About us
At DeVink Estates we specialise in property management services for long lets and short lets or holiday lets in Malta.
Meet the team
Mark de Vink
Allow me to introduce myself. My name is Mark de Vink and I moved here from Holland back in 2013. Since then, I have worked in the real estate industry, set up my own business, got married, rented a property, bought a house, and now enjoy raising two beautiful children. My ventures – or perhaps I should say adventures – have helped me gain insights on many different levels.
On behalf of DeVink Estates, I'm pleased to be part of the hospitality industry in Malta. My job and profession is to manage holiday apartments providing high living standards for our guests. But being quite a traveler myself, it is in my nature to help other travelers to find those unique gems such as a cozy corner restaurant with live jazz music, the perfect family outing or the most amazing sunset place that makes the travel experience complete and memorable. Rather than offering only a holiday accommodation, I wish to offer a genuine travel experience.
Francoise Roge
My passion lies within the tourism industry and in particular the travel section. After concluding my master degree in Tourism & Hospitallity and a work experience within the hotel sector I came to Malta to find the next challenge. Starting at DeVink Estates as an intern gave me the opportunity to get in touch with the property management industry and I found great affination with the short let division. After my 6 months internship period I am now a permanent member of the team leading the short let division and assisting in accounting. My goal is to financially optimize each of the short-let properties under my management and to devellop and apply a formula that adds value to the guests' experience for a long-term profitabillity.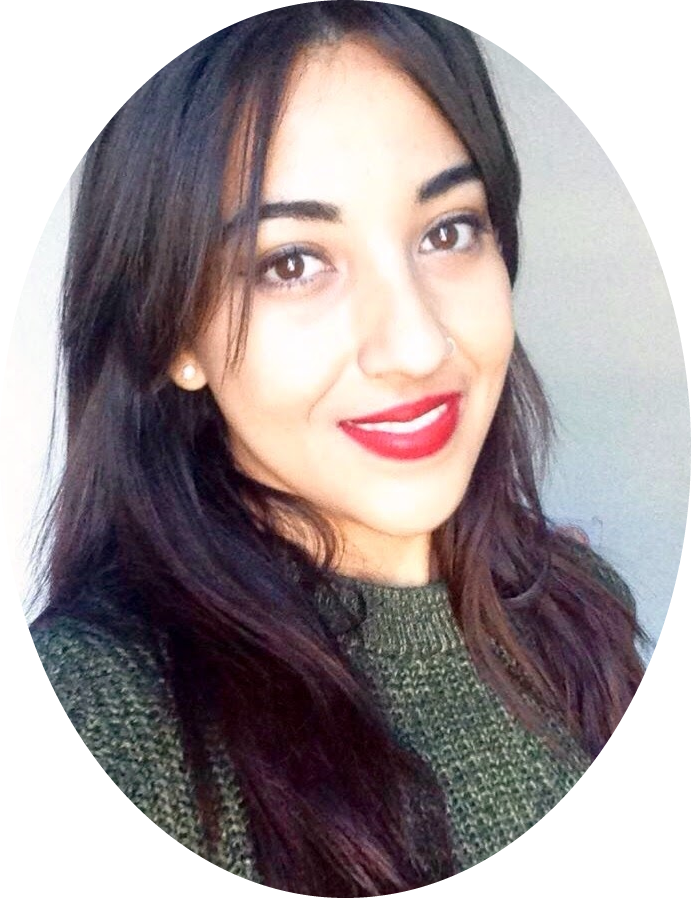 Angele Storace
I am Angele Storace, the office secretary. I am the organized lady who keeps track on all the office tasks doing it with a smile. My daily duties other than administration, include taking care of maintenance issues and the coordination thereof as well as other property or tenancy related tasks. In general I would describe myself as the happy person who cares about the wellbeing of the team and the company's clients and tenants.